No more news
4 (bad) habits that sabotage weight loss
Letizia launches the perfect summer dress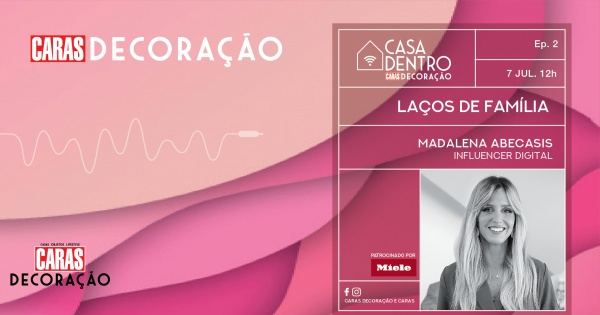 Casa Dentro: Don't miss the interview with Madalena Abecasis on July 7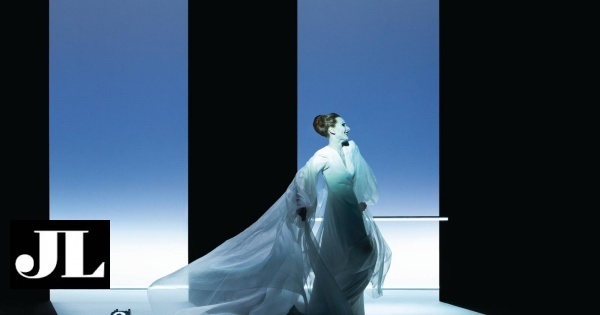 The Almada Festival and the 30th anniversary of Vila do Conde
Once upon a time there was a marvelous black man from Guinea
This electric car eliminates carbon dioxide while driving
My land: Oliveira de Azeméis
Don't know what to wear when you go to the office? Zara has the perfect dress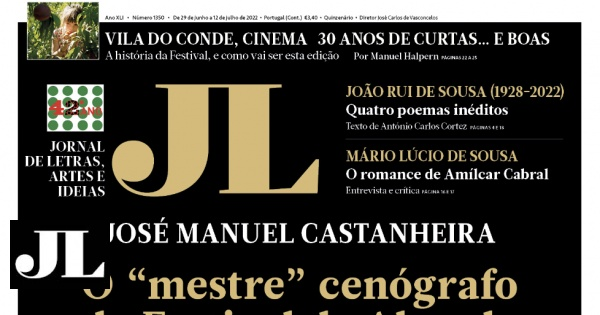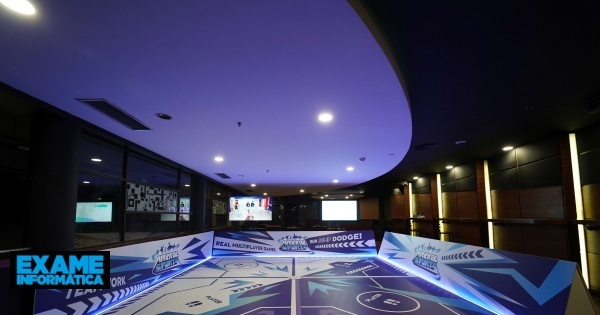 NOS Cinemas Launches Augmented Reality Gaming Arena With 5G
11 places to see outdoor cinema in August – from north to south of the country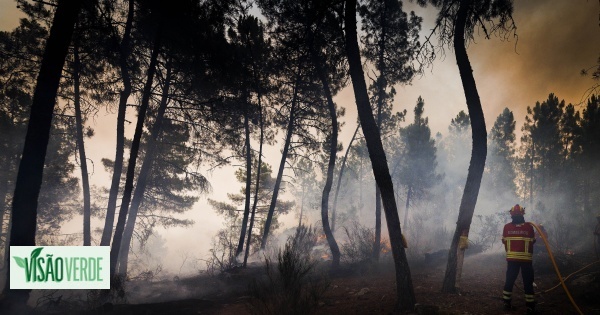 Fires: Civil Protection warns of a very great danger due to high temperatures
The Vila Pouca de Aguiar fire could soon be overcome
9 ideas to do this weekend in Lisbon
Is the marriage between Luís Figo and Helen Svedin really close to its end?
Cristina Ferreira and Ruben Rua with their backs turned? The presenter reacts to the rumors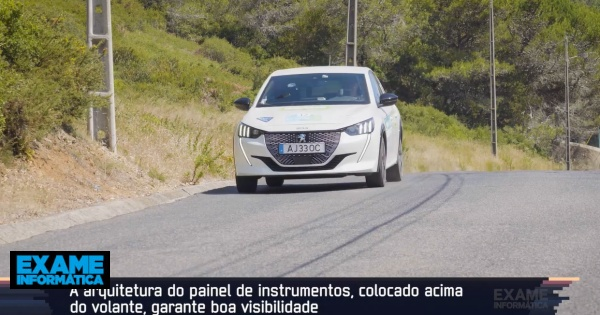 We tested the Peugeot e-208 GT at the Eco Rally in Oeiras
VOLT Live: the second-hand electricity market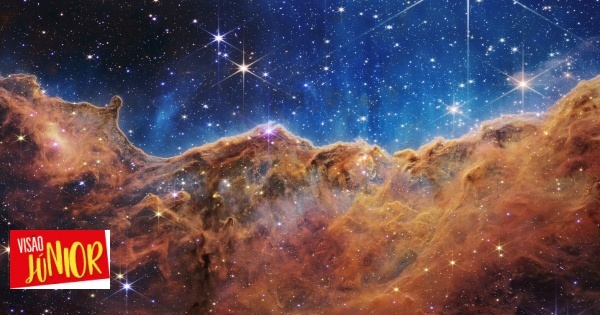 The first images of space captured by the James Webb Super Telescope
Pique's popularity plummets after split from Shakira
Ten flip flops for the beach
Presenter Mariama Barbosa has died
How to make data analysis a comparative advantage?
Location of Spanish royal family's summer photo shoot revealed
Get dressed, start-ups, there's a new venture capital fund manager in Portugal
The story of Ballet Gulbenkian
Here's how to tell if your sunscreen is no longer suitable for use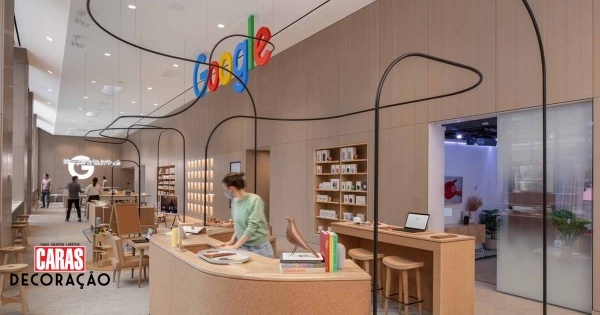 Google's first physical store with cork furnishings wins NYCxDESIGN Awards
Closer to stagflation? The economy is contracting, inflation is accelerating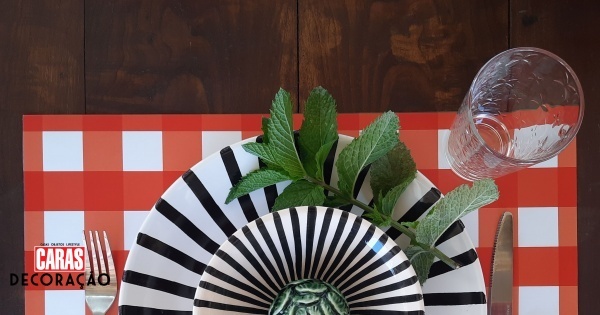 H.amo: a new way to decorate your table inspired by Portuguese patterns
Drought: the government sees no reason for the flows of the Tagus to be the "main subject" of the Iberian summit
Installation of the Music Museum in Mafra at a "very advanced" stage – director
Cata Vassalo and Rita Patrocínio together in a collection of jewelry about friendship
Exam season in August without warning is a lack of respect for teachers and students, accuses Fenprof
Directors João Pedro Rodrigues and Guerra da Mata film a portrait of Lisbon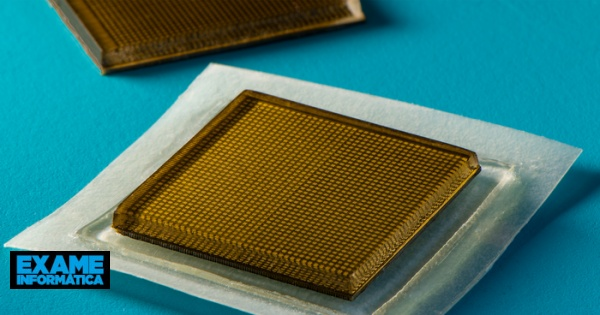 This sticker can "see" inside the body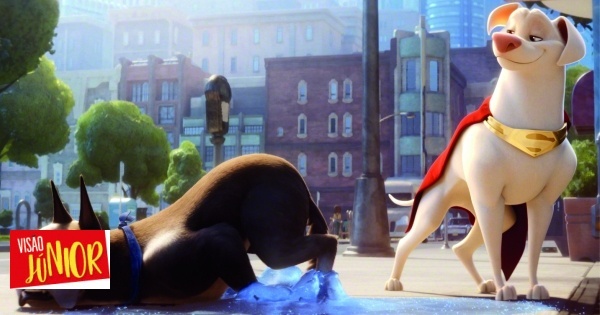 DC League of Super Pets Contest Winners
Casa Reîa, in Costa da Caparica: A beach restaurant 2.0
'Quero é Viver' exclusive: Irene destroys wedding dress at Estrela and Sérgio's wedding