No more news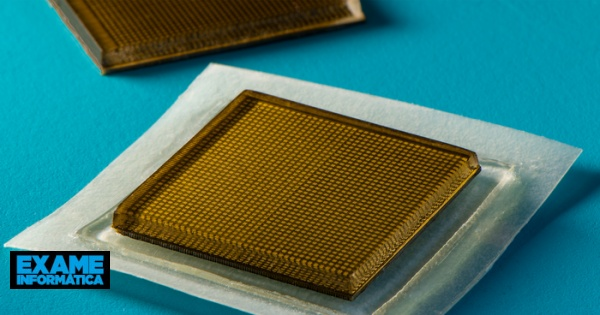 This sticker can "see" inside the body
Presenter Mariama Barbosa has died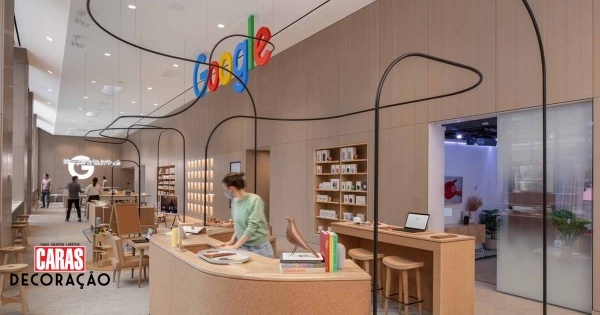 Google's first physical store with cork furnishings wins NYCxDESIGN Awards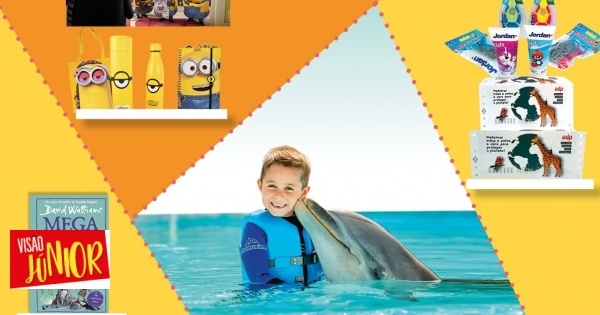 Contest winners of edition n.º 217
Note of condolences for the death of Mariama Barbosa
Letizia launches the perfect dress for the summer
Excessive CEO compensation in the crosshairs of governments and investors
Closer to stagflation? The economy is contracting, inflation is accelerating
9 ideas to do this weekend in Lisbon
Catarina Furtado celebrates her achievement: "Today was a happy day"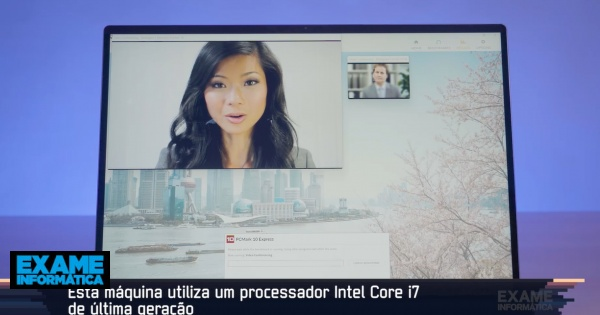 Test of the Huawei Matebook 16S, an ultraportable with a generous screen
António Salvador with "maximum confidence" to "have a great season"
Vera Roquette and José Manuel Trigo cannot return home after a fire
Conflicts in construction: The dish of the day
Smiley is 50 and everywhere
Installation of the Music Museum in Mafra at a "very advanced" stage – director
Don't know what to wear when you go to the office? Zara has the perfect dress
"She is the most cast of all actresses": Joaquim de Almeida on Daniela Melchior in Hollywood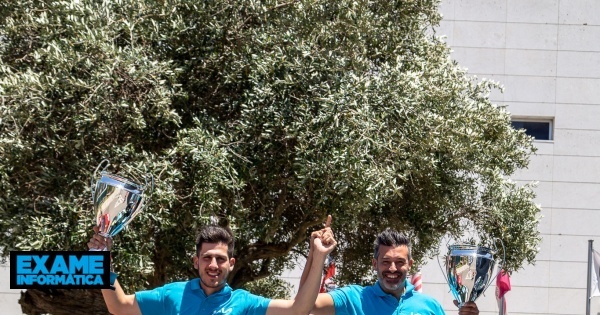 The world champion will participate in the Proença-a-Nova Eco Rally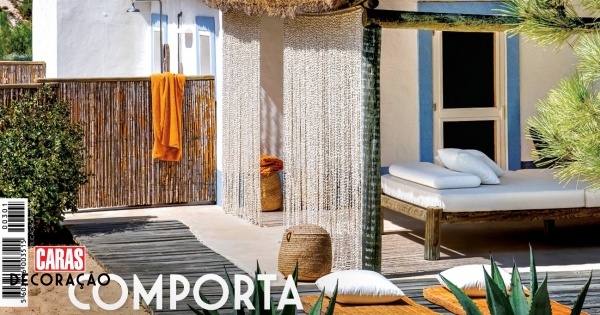 July decoration guys in summer mode!
Books to have (even more) fun on vacation
After TVI, the summer party comes to SIC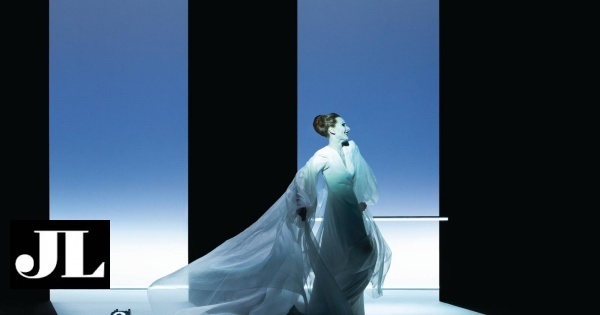 The Almada Festival and the 30th anniversary of Vila do Conde
VISION Se7e: Recipes for days at the beach, jazz concerts and outdoor cinema
The story of Ballet Gulbenkian
Mini takes another step towards total electrification
Cata Vassalo and Rita Patrocínio together in a collection of jewelry about friendship
From awful to unmissable: The Guardian shines a light on the resurgence of Portuguese art and culture in the UK
Débora Monteiro: "We have been together for eleven years, I already feel married"
The next stage of the Eco Rally is in Proença-a-Nova on July 30 and 31
Get dressed, start-ups, there's a new venture capital fund manager in Portugal
Leni Klum, daughter of Heidi Klum, directs a fashion campaign for a shoe brand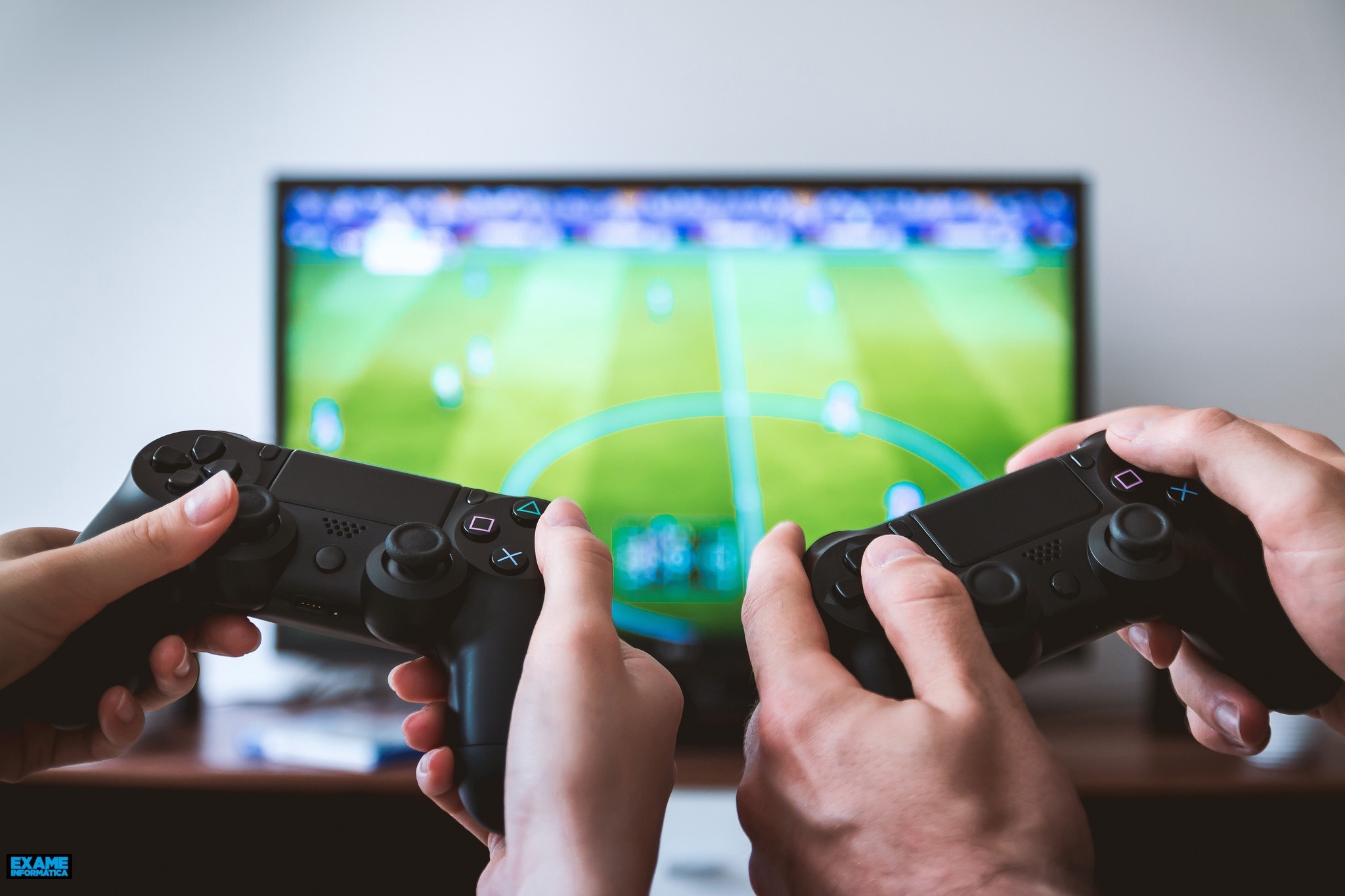 More time to play does not mean more well-being.
Directors João Pedro Rodrigues and Guerra da Mata film a portrait of Lisbon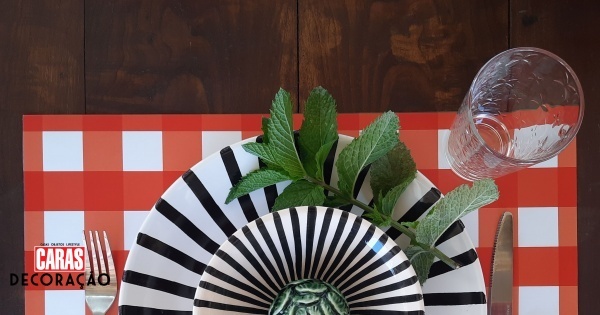 H.amo: a new way to decorate your table inspired by Portuguese patterns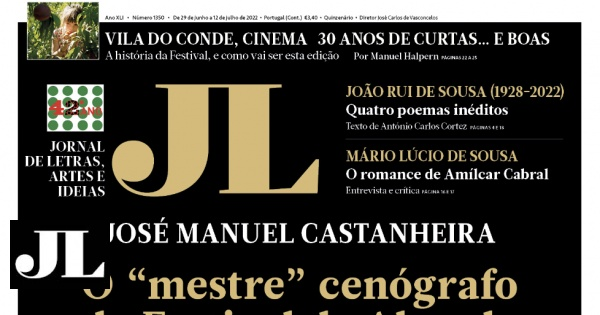 Trobadores: old-fashioned snacks, wine and beer in a surprising space
My land: Oliveira de Azeméis